Edu-Soft School Management System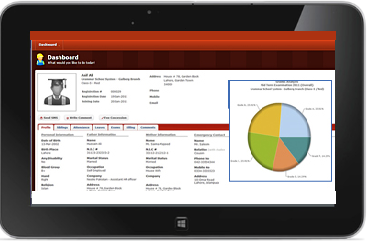 Education system outlines the backbone of every nation. Technology can play a very crucial role in streamlining the whole system of education. Exploring the technological approach to education, streamlining education process and spirialing acquaintance amongst students, staff, parents and management becomes essential for today's fast growing educational environment.
A School is an organization in which a large amount of different information i.e. student details, staff details, results, student history, certifications, library, notices etc are stored. This all information needs to be managed and made consistent for years around, which is very important. In today's world speed and accuracy are the fundamental things necessary to excel and an educational institution like school also has the same requirement. Every school requires a afforadable and reliable solution for their needs and here we are - Edu-Soft providing you with our best solutions for school.
Edu-Soft is developed by Braino Services a company which has been doing software development jobs over a decade and satisfying the customers over the globe since long. Edu-Soft is especially designed for the school people by our team to make functioning of school administration and management work of an institute effortless and easy which is carried out on a daliy bases.
Edu-Soft is designed to speed up various tasks across the institution system and modules from student robust features that benet teachers, students. Edu-Soft solution that can be accessed anytime. Edu-Soft automates the entire student life-cycle like admissions, registration and more into a single system. Edu-Soft integrates all departments, faculty, students and other stakeholders. It enables everyone to benet from readily available data shared in real-time, boosting e􀀀ciency and reducing the number of systems an institution maintains, all while also eliminating redundant data.
Visitor Management System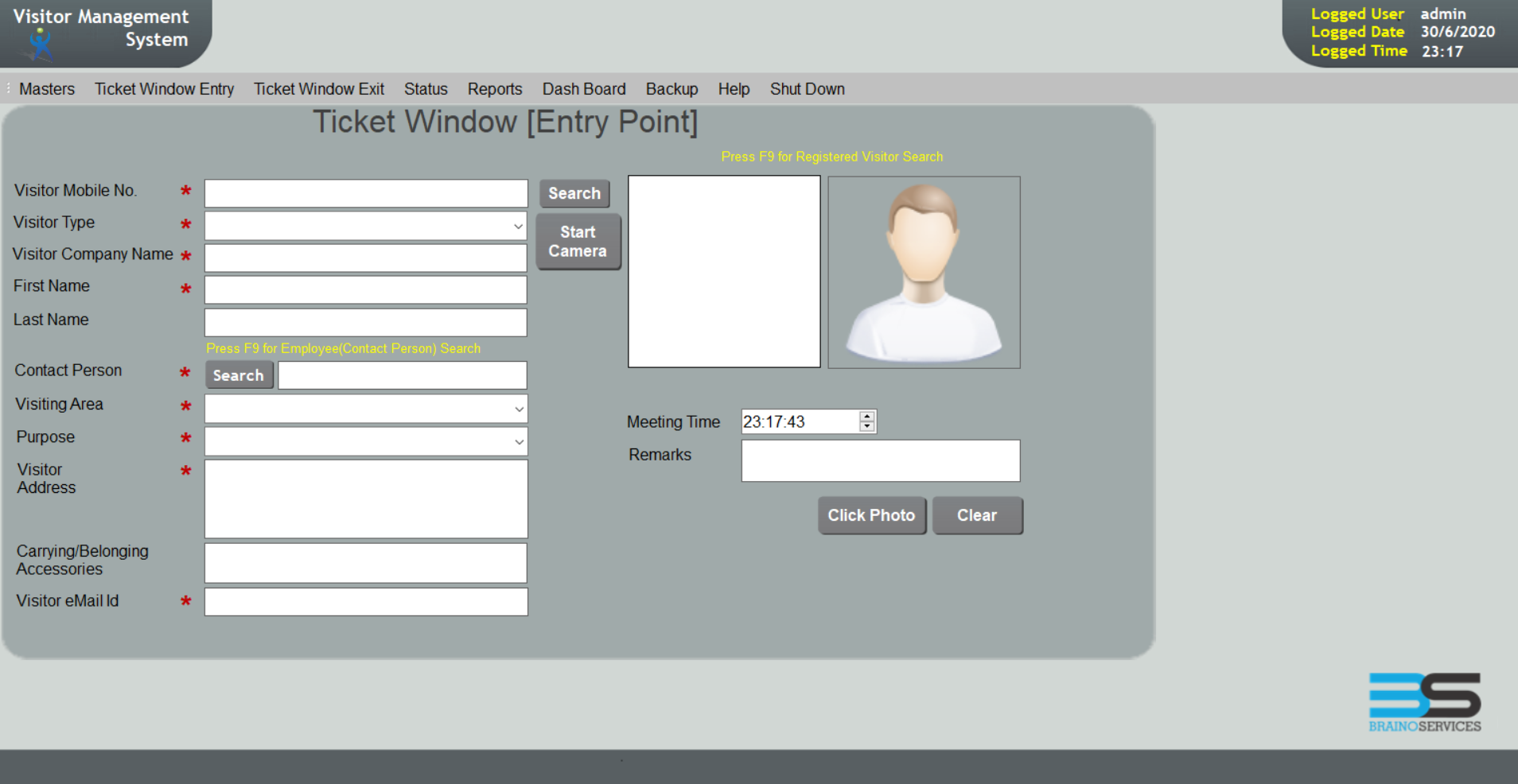 This application is designed to identify, register and control visitor traffic in schools, hospitals, banks, Government Sectors and commercial or public buildings in general. Visitor Management System is a self-contained system with web cameras used to capture images of visitors and their information.
The images are recorded in the system and, after obtaining entry clearance, a custom pass is printed to allow visitors access to authorized areas, during the date or time period approved.
This system, efficient and easy to use, is designed to control visitor activity in restricted areas, keep track of the number of people who remain inside the building at a particular time of day, pre- register visitors, and have access to the daily, weekly or monthly volume of visitors, among other functions. .
Soft Bill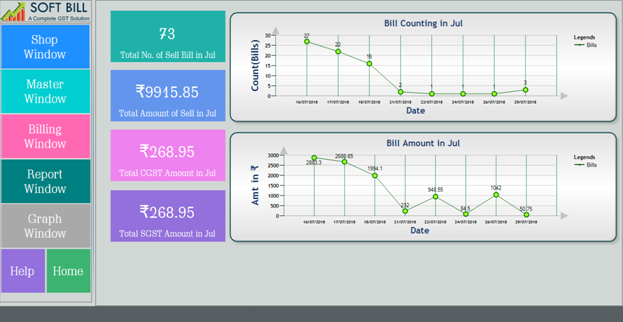 Soft Bill software is designed for Billing and Maintaining the stock. You can use this software for Promotional activities and multiple uses also.
Soft Bill software will use for Kirana Stores, Bakery Shops, Supermarket, Senetory Shops, Cofee Shops, Restaurants, Pizza Houses, Shoe Shops, Chemist Shops and offices.
Token Generator System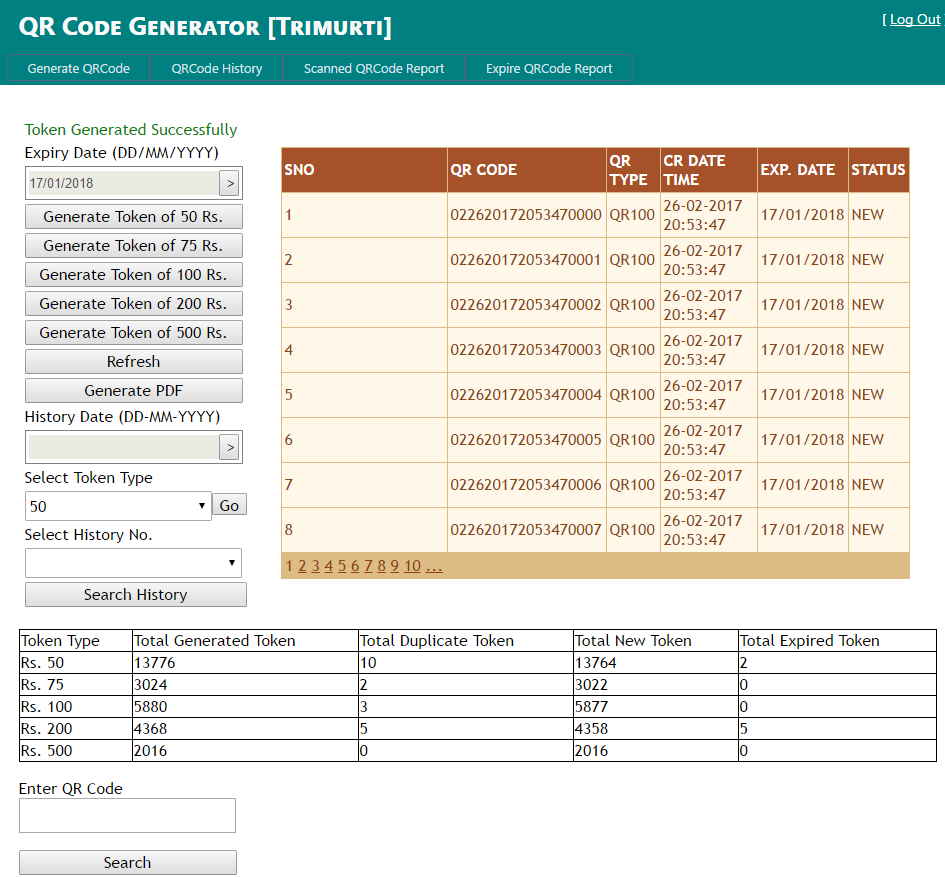 This app is developed to generate and scanning of tokens (QRCode Based) for cement industry.
Features :
Generate the 1008 Tokens at a time
Generate PDF of Tokens
Print Tokens and distribute
Scan Token through mobile
Record of Used, New and Expired Tokens
Vehicle Tracking System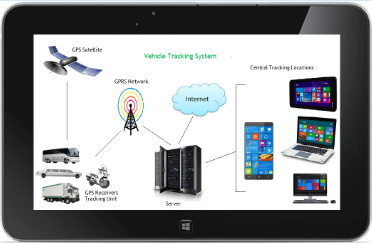 A Complete Vehicle Tracking System used for track the vehicle at any location. This GPS based vehicle tracking systems is commonly used by fleet operators for fleet management functions. Vehicle tracking systems are also popular in consumer vehicles as theft prevention. Police can simply follow the signal emitted by the tracking system and find the stolen vehicle.
Time Attendance and Payroll System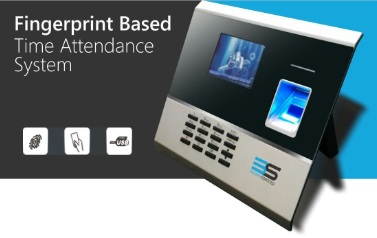 Tracking time and attendance of the employees are very important in corporate world as it forms the basis for many HR activities like Payroll. It is very important that employees meet the required time schedules. Our software helps you manage your employee's time and attendance data effectively.
Our solution that simply tracks employee punches is only the first step, not the final destination, on the way to reducing payroll inflation and manual errors.
Our software enables you to track, manage, and control employee time and attendance for uncompromised workforce management.