Visitor Management System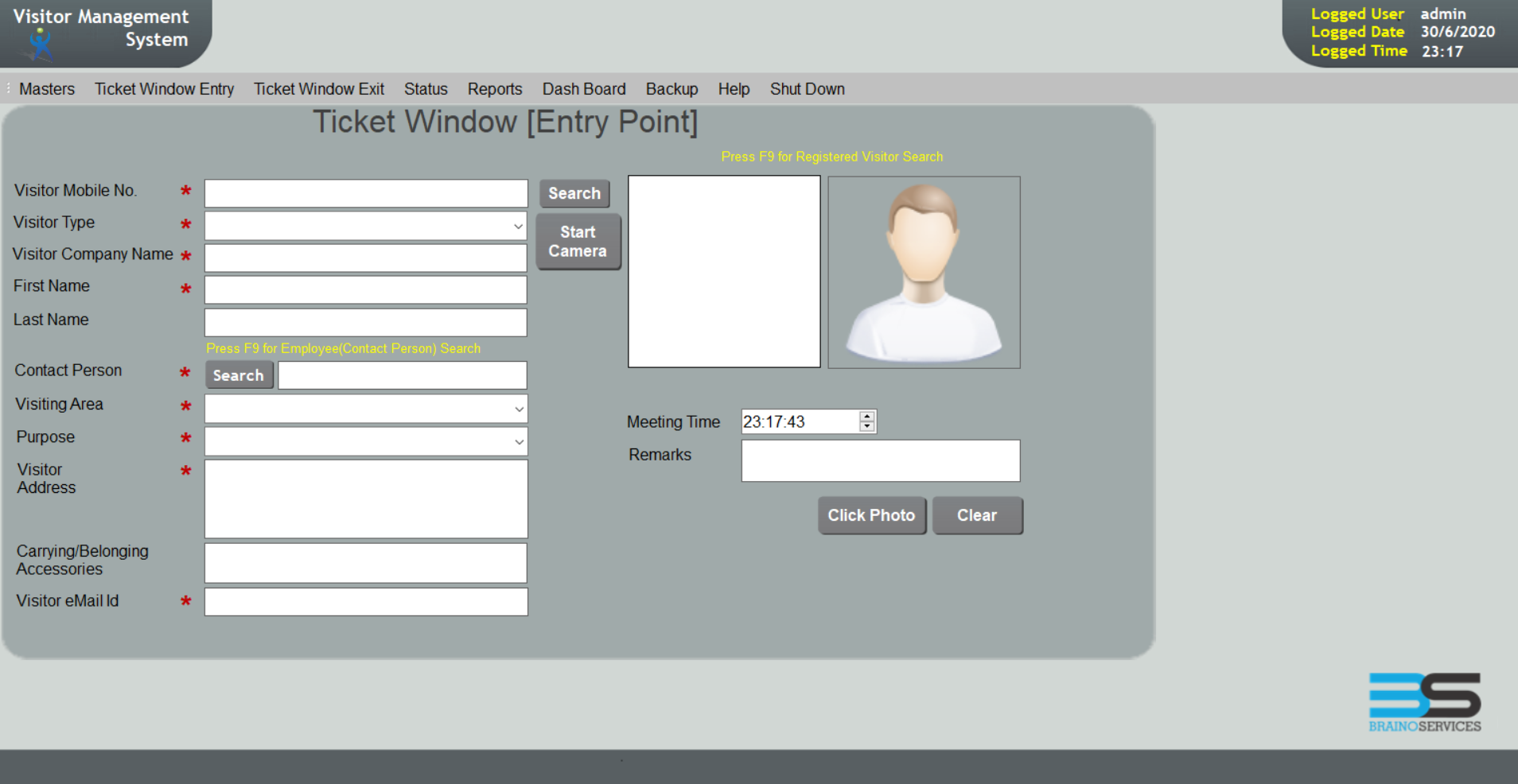 This application is designed to identify, register and control visitor traffic in schools, hospitals, banks, Government Sectors and commercial or public buildings in general. Visitor Management System is a self-contained system with web cameras used to capture images of visitors and their information.
The images are recorded in the system and, after obtaining entry clearance, a custom pass is printed to allow visitors access to authorized areas, during the date or time period approved.
This system, efficient and easy to use, is designed to control visitor activity in restricted areas, keep track of the number of people who remain inside the building at a particular time of day, pre- register visitors, and have access to the daily, weekly or monthly volume of visitors, among other functions. .
Restaurant Billing System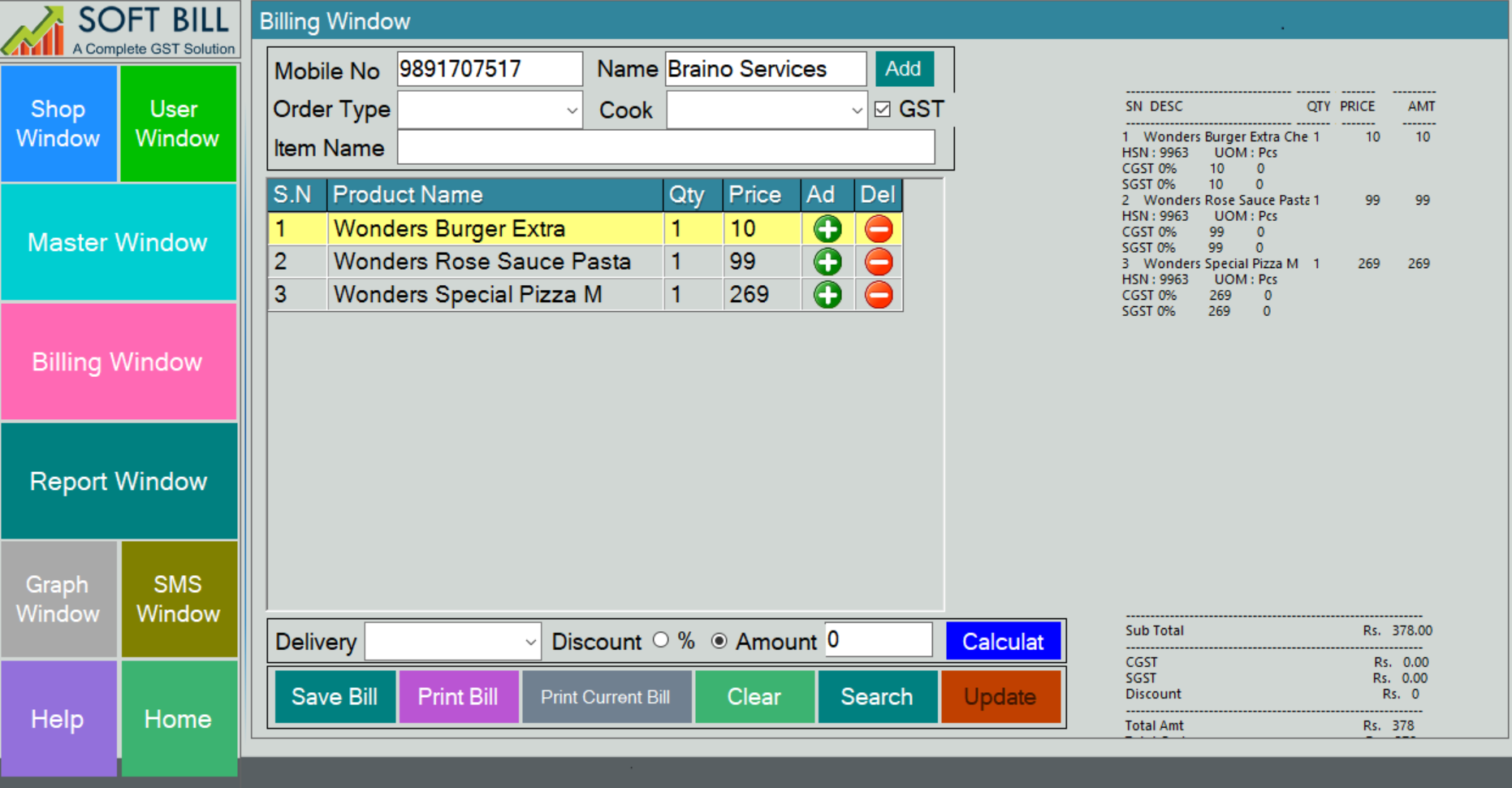 Restaurant Billing System software solution is developed for Hospitality Industry and this can be used at hotels, motels, inns, resorts , lodges, hostels . Our product Restaurant Billing System is a comprehensive software suite consisting of integrated modules for various aspects of restaurant management.
Vehicle Tracking System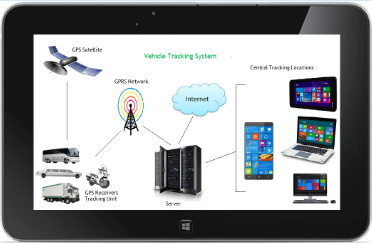 A Complete Vehicle Tracking System used for track the vehicle at any location. This GPS based vehicle tracking systems is commonly used by fleet operators for fleet management functions. Vehicle tracking systems are also popular in consumer vehicles as theft prevention. Police can simply follow the signal emitted by the tracking system and find the stolen vehicle.
Time Attendance and Payroll System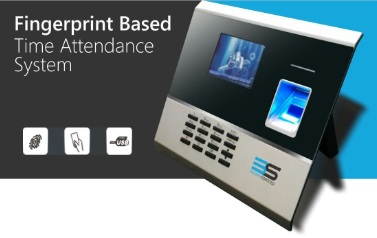 Tracking time and attendance of the employees are very important in corporate world as it forms the basis for many HR activities like Payroll. It is very important that employees meet the required time schedules. Our software helps you manage your employee's time and attendance data effectively.
Our solution that simply tracks employee punches is only the first step, not the final destination, on the way to reducing payroll inflation and manual errors.
Our software enables you to track, manage, and control employee time and attendance for uncompromised workforce management.